When surgery is the best treatment option for your pet
If your pet's condition should require surgical treatment, we can provide most of these procedures in our state-of-the-art surgical suite. Dr. Kevin has decades of experience performing a range of veterinary surgeries. If your pet should require more complex care, he will partner with a specialist and continue to care for your pet through post-op and recovery.
Spay/Neuter
When spaying or neutering your pet, we will create an individualized plan based on your pet's age, breed, and health.
"Spaying and neutering pets results in healthier, happier, and longer lives. It also reduces the homeless pet epidemic."
- Dr. Kevin Wilson -
Soft Tissue Surgery
Soft tissue surgery encompasses a wide range of procedures involving internal organs, the skin, masses or tumors, and hernias or defects. Dr. Kevin has performed hundreds of these surgeries ranging from surgical treatment of lacerations, obstructions, bloat, and tumors.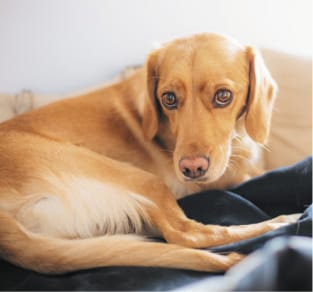 Orthopedic Surgery
If your pet has a broken bone or has another orthopedic condition or injury, surgery may be the most effective way to correct and manage the affected bone, joint, muscle, spine, or ligament. Dr. Kevin will perform the appropriate surgery to help your pet regain mobility and function. Depending on the complexity of the procedure, he may consult with a specialist to collaborate on the customized treatment plan.
Preventive Surgery
Certain breeds or individuals may be prone to health issues that can be avoided through surgery. Examples are stomach torsion, elongated soft palates, and tight nostrils among others.